March 20, 2020: An Update on COVID-19 from Komen Colorado's CEO, Jill Fricker
Hello,
I know that a lot has shifted and changed over the past two weeks. I am reaching out to check in with you and to let you know that the entire Komen Colorado team are thinking of each and every one of our supporters during this challenging time.
I continue to work closely with our national organization and partners to create custom information about the novel coronavirus for breast cancer patients and our community. You can find the most up-to-date resources on our web site.
Also, I recognize what a stressful time this is, so the mission staff are working on ways to fast-track the delivery of resources to those living with breast cancer and undergoing treatment, and for those who are in financial need.
Remember, the Susan G. Komen Colorado Breast Care Connection Line is just a phone call away and provides real-time solutions to individuals by linking them to the clinical breast services they need such as breast cancer information, support and resources. For assistance, call 303.744.2088, option 2 to speak to our Breast Care Connection Line resource liaison today.
Thank you for your continued support, we are grateful for each of you. Let's take care of ourselves and others.
With gratitude,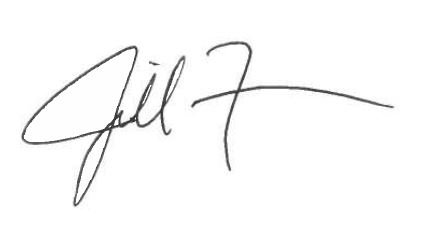 Jill Fricker, CEO